Jesus said, "Let the little children come to me..."
OUR SUNDAY MORNING CLASSES
Nursery: 6 months - 3 years
Pre-school: WayPoint North -10:45am service 3 years - Kindergarten - dismissed after worship
Elementary: WayPoint North 1st grade - 5th grade - dismissed after worship

* On 5th Sundays, we worship as a family, so our older kids join parents during service.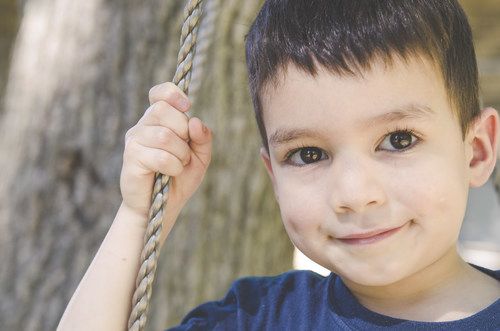 Would you like to serve on our team?
Fill out this questionnaire to let us know you are interested
WayPoint Kids Volunteer Form
or send an email to our kids ministry director Katy May at childrensministry@waypoint-church.org.