Go therefore and make disciples of all nations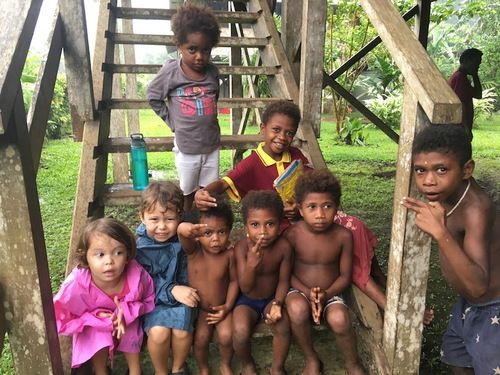 Deaf Missions and Dessert
Join us June 27th, Monday night at WayPoint Church from
7 to 8 pm. We'll be learning about the deaf missions movement....."God's story is unstoppable when it is in the heart language of a people group. Deaf Missions maximizes impact on Deaf people through their Language, Culture and Identity."
Have an interest in Missions? We meet the 1st Tuesday of every month right here at WayPoint from 6:30-8 to discuss how to support our current missionaries and bring that information to the congregation.
Missions Conference September 30th-October 1st
Keep an eye out, more information to be posted shortly...
Encourage our active missionaries
Write and encouragement, question, or prayer and we'll connect you via email.